WallTech is partner in the technical design for architectural and executive planning related to the systems of glass facades.
The cooperation with companies/designers is an integral part of our mission for the realisation of the most performing construction shell.
Architectural design for technical approval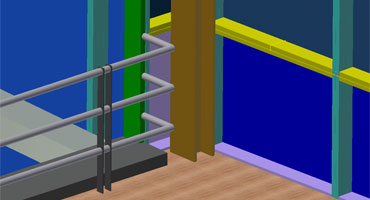 Maps, tables, sections
Construction details (also three-dimensional)
Details of explanation (use of materials, solutions, etc.)
Workshop executive design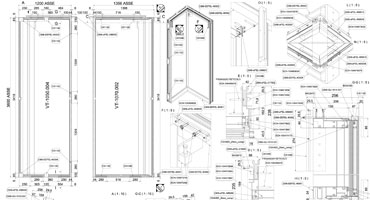 Orders of materials (optimisations), bill of quantities (pre-order)
Lists of cut (glasses, profiles, gaskets, accessories, etc.)
Assemblies for the assembly in the plant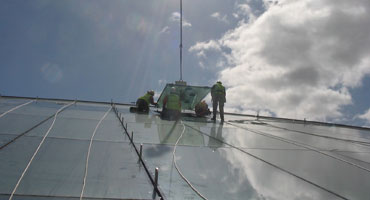 Schemes of components assemblies
Sequence of materials installation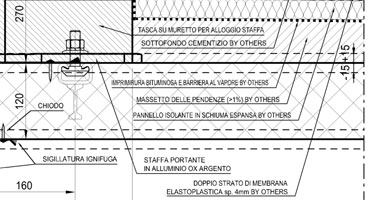 Drawings of the "how it was built"
Static and thermal calculation reports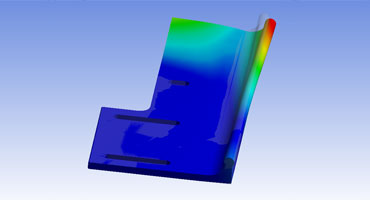 Verification of the elements of the facade (glass, profiles, clamp, etc.)
Verification of main structures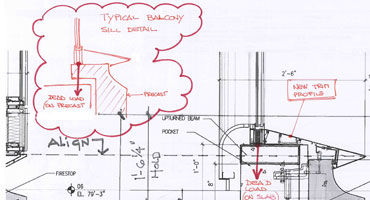 Facade systems (cells or pillars-crossbeams)
Doors and windows
Accessories for doors and windows
External coatings (alucobond, stone, steel, aluminium, glass, composites, etc.)
Technical solutions for the construction site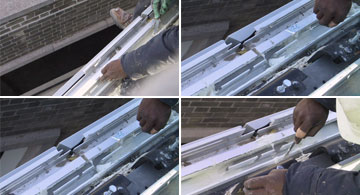 declaration of methods employed for the execution of a given work stage (i.e. reglazing)